WELCOME TO

DALE RAE

DESIGNS
NOTE: The items here are over-runs of the supplies I
use for my own doll clothes sewing business. Therefore,
I don't have huge quantities of the items listed.
SEWING TRIMS

1/2" Shiny Lace (lace has a sheen) -

Price. $.25/yard

- Order #: 1/2SHINYLACE-WT


Double ruffle white organza elastic-9/16" wide -- Price: $.45/yard -- Order#: DBLRUFF-WHT


Ivory Stretch Lace - 5/8" wide - Price $.30/yard - Order #: IVORYSLACE
WIDE STRETCH LACES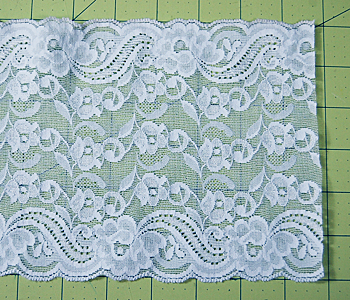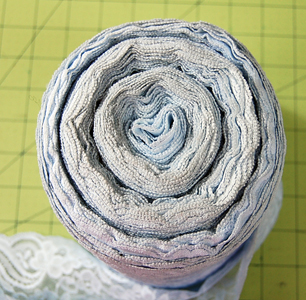 Light Blue stretch lace - 6" wide - SALE .50 per yard
NOTE: This is really nice lace but is dirty on the ends. I took some
of it for myself and washed it in an oxy cleaner and it came out clean and beautiful.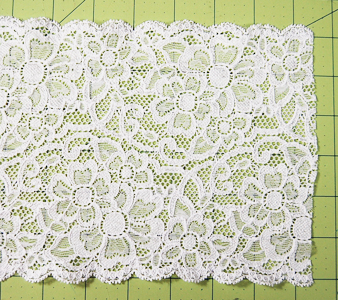 White stretch lace - 6-1/4" wide - $2.00 per yard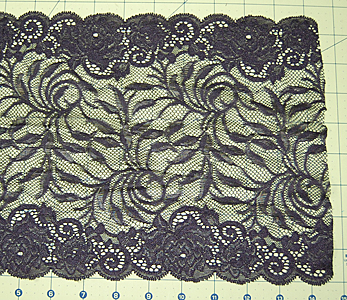 Black stretch lace - 8-1/2" wide - $2.00 per yard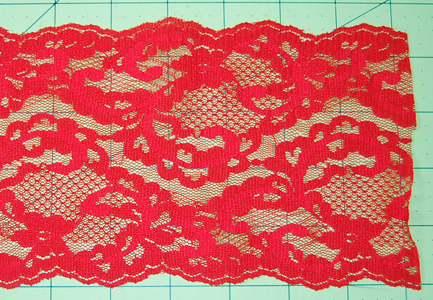 Red stretch lace - 4-1/2" wide - $1.75 per yard

Elastic


Black scallop edge elastic - 1/4" wide - Price: $.20/yard - Order #: ELAS-BLKSCAL


Red elastic with tiny ruffle edge - 3/8" wide - Price $.30/yard - Order #: ELAS-REDRUFF


Gold 1/4" - $.25/yard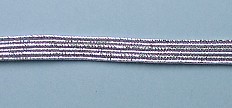 Silver 1/4" - $.40/yard


Red 1/4" - $.25 per yard


Pink 1/8" - $.15 per yard

Last Revised: August 4, 2015
Copyright 2000 - Dale Rae Designs